WHO IS JULIAN HELBIG?
Julian is an entrepreneur from Germany with expertise in digital marketing and success coaching. Founder of the Helbigecomsolutions Agency.
PROVEN SYSTEMS
Thanks to our proven system, you can put your online store on autopilot and build a business without much effort that will be successful.

Since your online store sells products 24/7, you will no longer be bound by time. You benefit from geographical freedom and can work from anywhere in the world.
Apply Now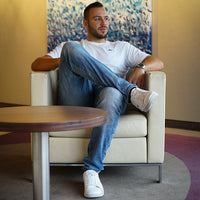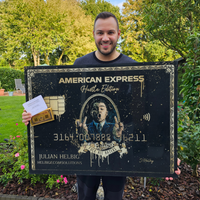 High-turnover products
You sell popular bestseller products from a professional supplier without having to produce or buy the goods in advance.
Automated processes
The ordering process and the dispatch of the goods have been automated and submitted so that you can enjoy your new free time.
Long-term success
You know how to manage your online shop safely, independently and effectively increase your sales month after month.
Multi-Service Agency
Want to increase your online sales? Apply to work with our results driven digital agency that fuses world-class products with exceptional marketing.
Apply Now